Start YOUR Online Specialist Training Today
Take your online Training with Omega
These courses will describe how to safely prepare and serve food, how to keep food and kitchen & dining areas clean, as well as how to avoid the spread of disease.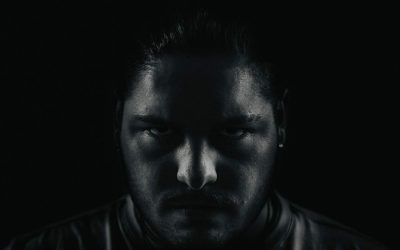 Only £9.00 +VAT Per Person | Duration 20 Minutes This course will help participants to identify the indicators of radicalisation in addition to helping them become familiar with the strategies which are in place to prevent radicalisation. The course will also help...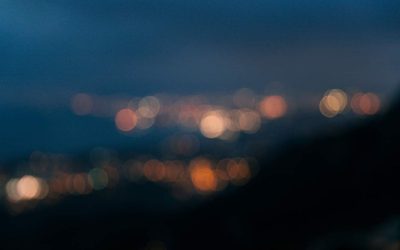 Only £15.00 +VAT Per Person | Duration 40 Minutes County Lines Training for Professionals working within the Children, Young People and Families sector Definitions of County Lines What is County Lines What happens? Cuckooing What are the signs of cuckooing? How are...
LEARN MORE QUICKLY
The whole process is fully automated making it easy to get you and the people you work with certified
ACCESSIBLE 24/7
You and your people can access our training at any time of day, 365 days a year
INTERACTIVE & ENGAGING
Omega Training's course seamlessly blends interactive tests, traditional questions and on-screen presenters to genuinely 'replace' the experience of classroom
INSTANT CERTIFICATION
As soon as a person passes an Omega course, their certificate is emailed to them
RETAKE INCLUDED
We know that not everyone is used to training online so every licence comes with a free-of-charge retake included
EXCELLENT SUPPORT
It's rare you will need any support but just in case we have real human beings standing by
Wellsprings Business Centre, Durham Road West,
Bowburn, Durham DH6 5AU
TEL: 0191 377 0900    EMAIL: info@omega-asbestos.co.uk
AYE House
Admiralty Park
Dunfermline
Fife  KY11 2YW
Office 7
35-37 Ludgate Hill
London  EC4M 7JN